Where Are You Coming Up Short?
Get a head start on your day by having your Virtual Assistant take care of your website, social media, managing ad campaigns, customer service, edit your podcast, videos, graphic design and over 300 other tasks. Whatever is on your list, your dedicated assistant will help you get it done fast so you can do what you do best – grow your business!
Need help focusing on your business? At Virtual Assistants Today, we have built a team to help you achieve your goals.
Guarantee accurate calculations
  Keep your organization looking professional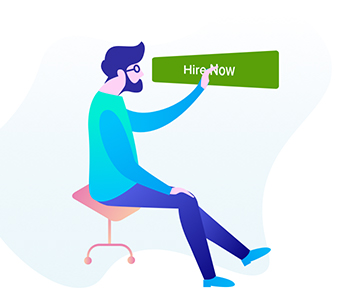 Schedule a convenient time to talk with with one of our specialist. We will then find and match you with the perfect bookkeeper.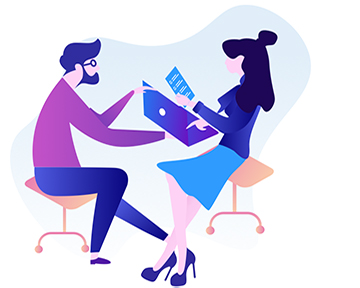 Once you interviewed your potential bookkeepers the boarding process begins.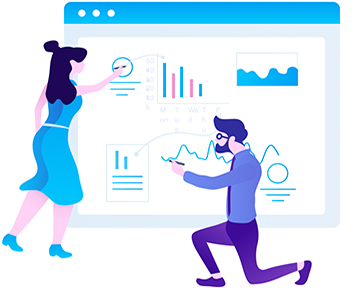 3. S
ay Hello to Stress-free Finances
Your account manager along with your bookkeeper will get your tasks done so you can focus on what really matters.
Life is good when you've got someone to take care of the spreadsheet and books.
 Schedule a consultation today!

 We are a team an experienced team of experts that have established roots while working with Filipino
 VA's. Establishing  our team was  a response to seeing both the proliferation of jobs that do not get filled
 with the correct VA people with the correct skill set and  knowledge for the job, and, virtual professionals
 that apply for projects just because they are 

2637 E Atlantic Blvd Pompano Beach FL, 33062 
© 2018 – All Rights Reserved ActiveChase 24/7 
Works with
AZEXO
page builder
© All rights reserved. Theme by
AZEXO